The name Cellar Door comes from a song that
my grandmother used to sing to me when I was little.
I had a strong desire to take pictures since as early as I can remember. My mom bought me my first camera for Christmas when I was 7 years old. It was hot pink and see-through! Since then my gear has upgraded along with my desire to share my passion with others. So… thank you so much for stopping by my website! Whether fate guided you here or you found my page intentionally, welcome! I am so glad you're here and I hope that I can help you find what you need for your photography journey. My adventure is just getting started, but I would be thrilled if you joined along!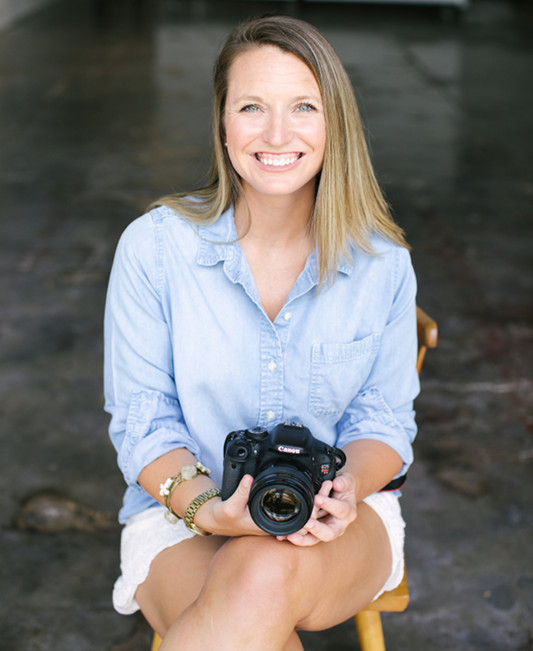 The face behind the camera
My name is Courtney and first and foremost, I am an avid dog lover! My blue heeler mix, Olive, comes with me almost wherever I go. She is the only one who can put up with my off-key singing and random indecisiveness on road trips! I am absolutely addicted to iced lattes from Dunkin' Donuts and although I know it's a bad habit, they make me a me much more tolerable person early in the mornings. I actually enjoy waking up early (with a latte in hand shortly after, of course) and having the entire day free to fill with goodness and hard work. I am a list person, making lists upon lists upon lists and I get this creepy satisfaction that only comes from crossing off things that I have accomplished. And yes, if I do something that was never originally on the list, I will write it down just to be able to cross it off! I say the word '"y'all" far more often than necessary. I enjoy listening to NPR and I'm obsessed with reading. I have stacks of books piled up that have completely taken over my bedroom and yet I still bring more home on a regular basis. I teach 5th grade and one of my favorite things is having open and real conversations with my students about the books we read and how they relate to our lives. I absolutely adore traveling and although I have been to some of the most beautiful places on earth, I still feel there's so much more for me to see and explore. My soul screams for adventure and for me, photography is a big part of that adventure.